Consolidated 5.55kg worth of items from Taobao and have them shipped back to Singapore via 4PX. The heaviest consolidated spree to date! The arrived package came in the form of a sack secured with 4PX clear tapes. Placed order with 3 separate sellers on January 3, 5 and 6 respectively. Initiated freight forwarding request via 4PX on January 8 evening and gotten my items delivered to my doorsteps on January 13 afternoon.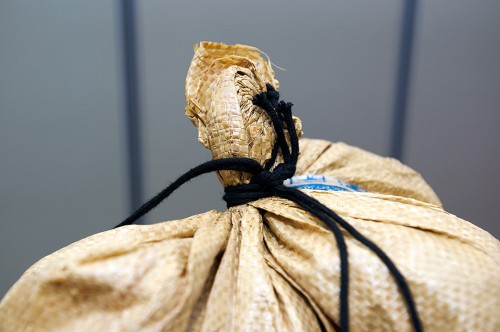 Bought the following items which combined to the 5.55kg total shipping weight:
02 x Meking 33″ Diffuser Umbrella (15 CNY each)
01 x Meking 80x50cm Light stand bag (65 CNY)
01 x Meking H-type Flash/Umbrella/Lightstand adapter (61.20 CNY)
01  x Weifeng WT1005 Monopod with simple video pan-swivel head, with foot step (60.77 CNY inclusive of shipping within China)
01 x Meking 110cm 5-in-1 reflector (48.40 CNY)
01 x Hylow 2.4m Air-cushioned Light Stand (98 CNY)
The freight forwarding cost 4PX charged me for 5.55kg is 155CNY. 4PX forwarding rate of regular items (First 1kg: 35CNY and subsequent 0.5kg at 12CNY).