Bought a Meking 110cm 5-in-1 reflector from tabao during time-sale for 48.40CNY (Approximately SGD20 after freight forwarding cost).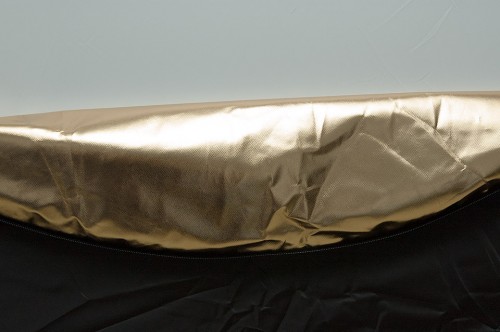 Conclusion
For SGD20, this Meking reflector not only is value for money, the quality and construction is also pretty exceptional.
Highly recommended for anyone who requires a big reflector as it packs compact at 40cm when folded into it's own carrying zipped-case.
The dedicated handles are comfortable and make it easy for handheld adjustment of the angle/direction of the reflector.