An overdue review of the Polar WearLink+ transmitter I bought from Amazon for the price of USD69.29 in September 2011 to use with my Nike+ SportWatch GPS
Comparing it with my old Polar WearLink transmitter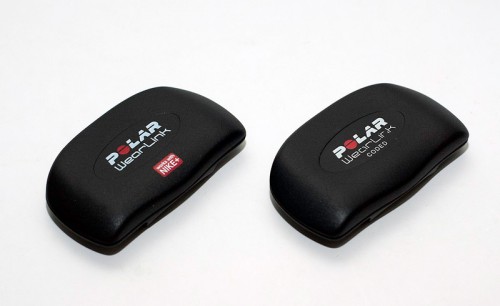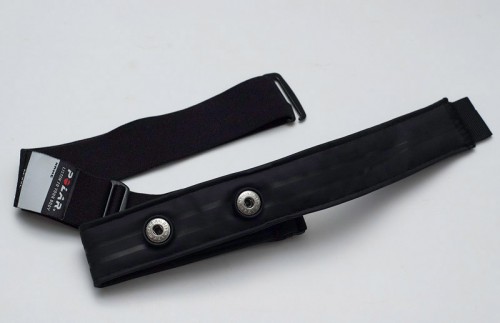 One thing I don't like about the new Polar Wearlink Strap is the use of the metal hook and a fabric loop. My fabric loop has a hole now because of not aligning the metal hook properly when putting on the strap.
Conclusion:
The Polar WearLink+ transmitter Nike+ works well with the Nike+ SportWatch GPS. It's instantly detected upon adding the new device option into the watch.
Occasionally the heart rate did not get registered into the SportWatch GPS (Might be due to chest strap sensor not wet enough to detect the heart rate).
The only thing I don't really like is the metal hook+fabric loop chest strap design for all new Polar WearLink devices.