Bought the Nike+ SportWatch GPS Powered by TomTom (USD$199) to replace my current pair of Nike+ Sportband watch.
The watch is currently not available in Singapore as I'm writing this short user review.
Content inside the Nike+ SportWatch GPS box includes the User Manual, Nike+ SportWatch GPS, Nike+ Sensor and a USB extension wire.
Comparing the new Nike+ SportWatch GPS (left) with my existing pair of Nike+ Sportband (right).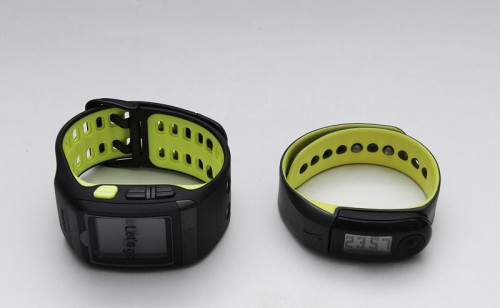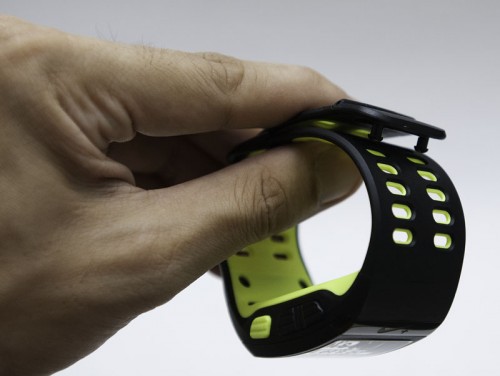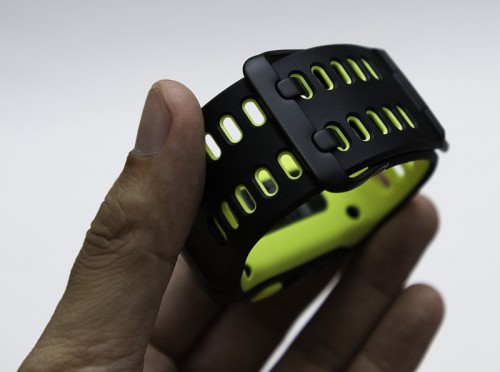 Strong tap on the screen will turn on the backlight
Usage/Review:
Test setup:
Nike+ SportWatch GPS
Nike+ iPod Sensor
SwitchEasy RunAway Adapter
In an open area with no buildings, syncing the SportWatch GPS with the Nike+ Sensor and the Satellite took less than 12 seconds.
In area with lots of trees and high-rise buildings, the syncing of the SportWatch GPS with the Nike+ sensor and satellite took around 35 seconds.
The running route around Chinese garden, Jurong Park and Boon Lay way is clearly recorded by the Nike+ SportWatch GPS.
Overall I'm very pleased with the watch as it has the ability to plot the map of my run upon uploading it to the Nike Running website.
Being an existing Nike+ Sportband user, I have no problem using the SportWatch GPS by just following the watch's on-screen display and instructions.
Ease of use: 9/10
Build: 9/10
Overall: 9/10
Update (Oct 15, 2012): After 1 year and 5 months, the SportWatch GPS cannot be detected as a Nike+ Device anymore via Nike+ Connect although it can still be charged over the USB connection. Guess time to get a new SportWatch GPS or shall I wait for an updated version that doesn't relies on physical connection and uses Wifi/Blutooth?
Update (Oct 19, 2012):  Decided to switch to using a Garmin Forerunner® 610 instead of getting a new Nike+ Sportwatch GPS watch.