Bought the Deuter Speed Lite 15 (SGD70) for my leisure cycling needs from Bonkers Link, Queensway Shopping Centre.
The Deuter Speed Lite 15 is a 15 litre backpack and weighs a mere 380 grams.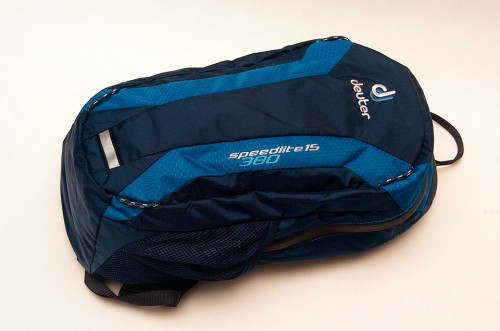 The bag is compact and hugs the body well without too much additional movement mainly due to the height adjustable chest strap and the thin waist strap.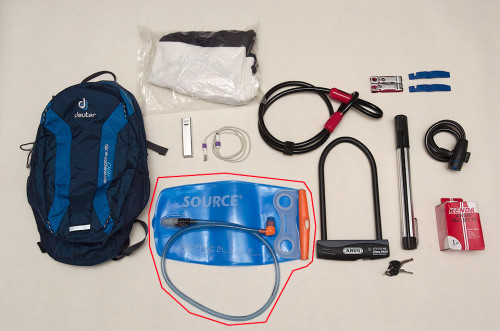 The size is perfect for what I need to carry with me during my bike rides but not really suitable for running.