Bought the Garmin Forerunner 610 for SGD460 to replace my 1.5 years old Nike+ Sportwatch GPS which can no longer be detected by the Nike+ Connect software.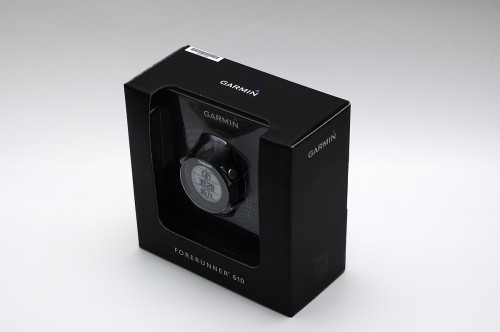 Comments after using the Garmin Forerunner 610:
The detecting of the provided heart rate monitor is almost instant. So far, locating of satellites takes about 30 to 60 seconds. Tracking of running distance is just as similar and accurate as the Nike+ Sportwatch GPS.
The toggle of information on the watch can be easily done by just tapping on the screen during your runs.
Wireless syncing of the running data via the USB ANT stick is most welcome improvement since using the Nike+ Sportwatch GPS which requires the plugging the watch end into the USB port for syncing with Nike+.
The Garmin Connect portal is much more responsive and easy to use compared to the Nikeplus portal.
Ratings:
Ease of use: 9/10
Build: 8/10
Overall: 9/10