Bought the Nike+ Sportband (available in Pink & Yellow) from Nike Wheellock Place in Singapore and the SwitchEasy RunAway Adapter from Epicentre which is just opposite the same Nike store.
Test setup:
iMac 24″ (Snow Leopard)
Asics Gel-Kayano 14
Nike+ Sportband
Nike+ iPod Sensor
SwitchEasy RunAway Adapter
After installing the Nike+ Utility. Connect the Nike+ SportBand Link to the USB Port on the iMac to customize settings as well as charging the battery.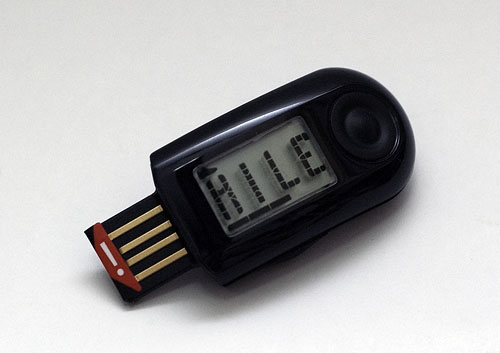 Read More