Bought the Garmin Wrist Strap Kit for Forerunner 610 from Chain reaction Cycles for £20.99 (Inclusive of £6.50 shipping).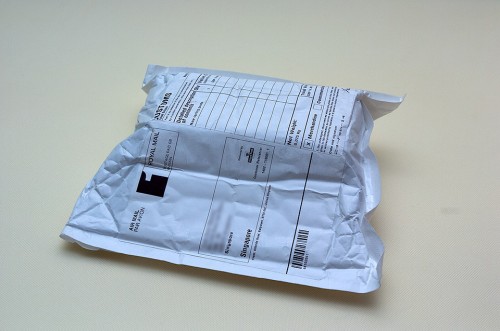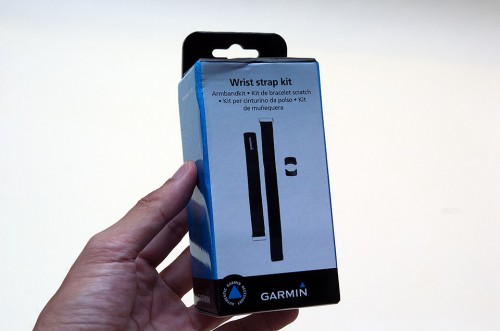 Conclusion
The installation process is tedious and 'painful' if you are not careful. No instruction is included on how to go about installing the wrist strap. The watch pins are prone to bend easily so you need to be gentle in your installation. The 2 wrist straps provided doesn't really fit my wrist well. It's either too tight or too long.
The watch still tends to move slightly with this fabric and velcro wrist strap even when tightly strap around the wrist.
I would not recommend this fabric/velcro wrist strap replacement for your Garmin ForeRunner 610 if your wrist measurement is between 15 to 16.5cm. Replacing it with the standard rubber strap will be a better option.